Special Events
Indomedica Expo
23-Nov-2022 - 25-Nov-2022 | Comments (0) | Views : 3134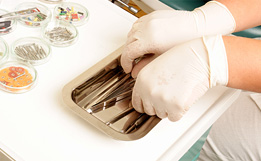 Jakarta Raya, Indonesia
Elder Care Asia 2022
17-Nov-2022 - 20-Nov-2022 | Comments (0) | Views : 501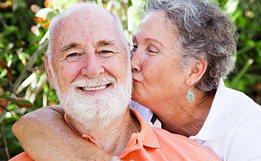 2nd INternational Exhibition & Conference on Healthcare and LIfestyle for Seniors. KEC, Taiwan
MEDICAL JAPAN 2022
15-DEC-2022 - 17-DEC-2022 | Comments (0) | Views : 134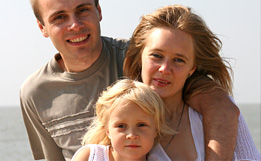 3rd International Medical Expo & Conference
Dental World Hungary
13-Oct-2022 - 15-Oct-2022 | Comments (0) | Views : 31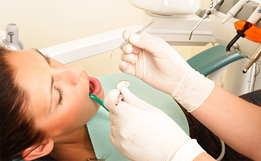 Budapest Hungary, Dental World 2022 Budapest is the perfect platform to the visitors and the exhibitors can find everything they needed. Around 200 companies and the thousands of professionals could meet in a very spacious and well-coordinated event. Dental World Hungary will take place on 13 - 15 October 2022.
Today's Top Story
Opiod Drugs provide minimal relief for Back Pain Patients
Opioid drugs which are commonly prescribed for the treatment of chronic back pain were found to provide only limited relief since patients complain of the side effects that are associated with these drugs while taking them.
For ideas, feedback and suggestions please contact us at 020-25883400, Mobile : 9850057851 or mail to
ajaykalantri@bookdoctorstime.com