Mobile App
Mobile App BookDocsTime
In addition to our mobile website you can download and Install our Mobile App BookDocsTime.
Download Now
What We Offer
Find Best Doctors in an Area
Our exclusively desgined search engine will help you to find the best doctor in your area.

Book Appointment
Our intelligently desgined software will help you book Appointment with doctors fast.

View Profiles
Users can view the profiles of doctors and easily compare them.
Clinic address and Timings
Users can note Doctor timings for both Clinic and Visiting Hospitals.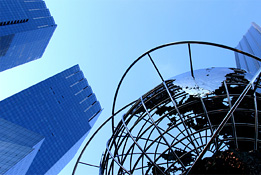 OASIS TECHNOLOGIES
Our Offices : Flat No. 3, Bandangadh Appartment, Lane Opp. Gate no. 3 of DAV Public School
,
Aundh
,
Pune
-
411007.
B-403, Basant Bahar, Baner-Pashan Link Road, Baner, Pune - 411021.

: 020-25883400 / 9850057851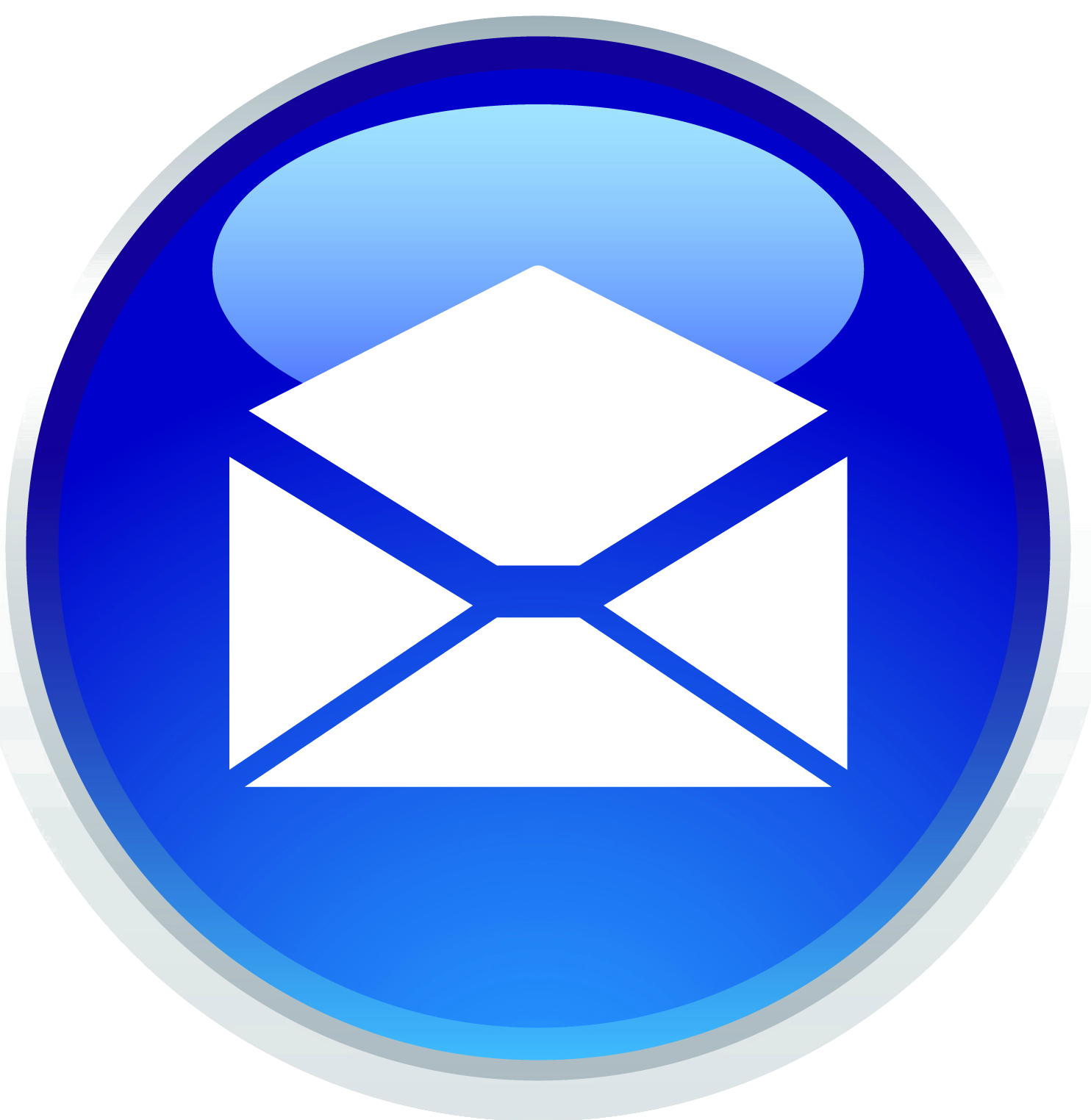 ajaykalantri@bookdoctorstime.com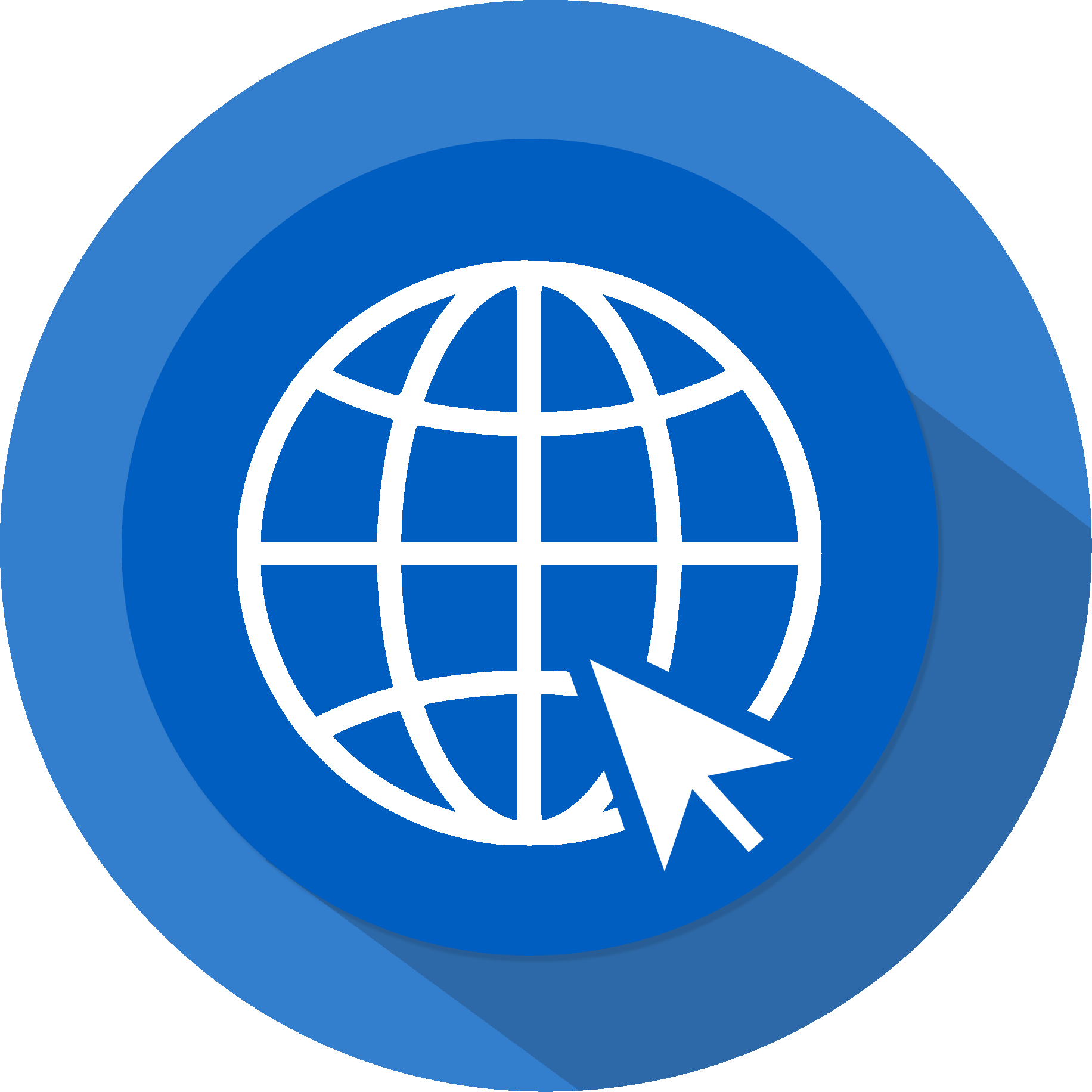 oasisomg.com

.
Business hours :
---
Our Advantages
We have provided only must have features for Doctors keeping complications low. We have designed the search engine in such a way that you can easily compare Doctors profiles for desired Area or Specialization. Also Our Android app has been designed user friendly.
We confirm your appointments real fast.
Why Choose us
Doctors will find our product quite useful to extend their reach to entire city. We have designed the website keeping user friendliness in our mind.
read more
Guide
For any problem, ideas, feedback and suggestions please contact us at -

Ph: 020-25883400, Mob : 9850057851 or mail to below email address

ajaykalantri@bookdoctorstime.com.